On March 12, 2014, the BMW 2 Series Coupé officially arrived in China. To announce its momentous arrival, Cannes Lion award-winning French director and interactive pioneer Laurent King collaborated with Hollywood cinematographer Garry wall and P.I.G.'s international team to present 3 exciting stunts, broadcast live online, to demonstrate the BMW 2 Series Coupé's powerful performance:
Firewall Drag Race (The stunt used to debut the vehicle, as voted for by BMW's site visitors)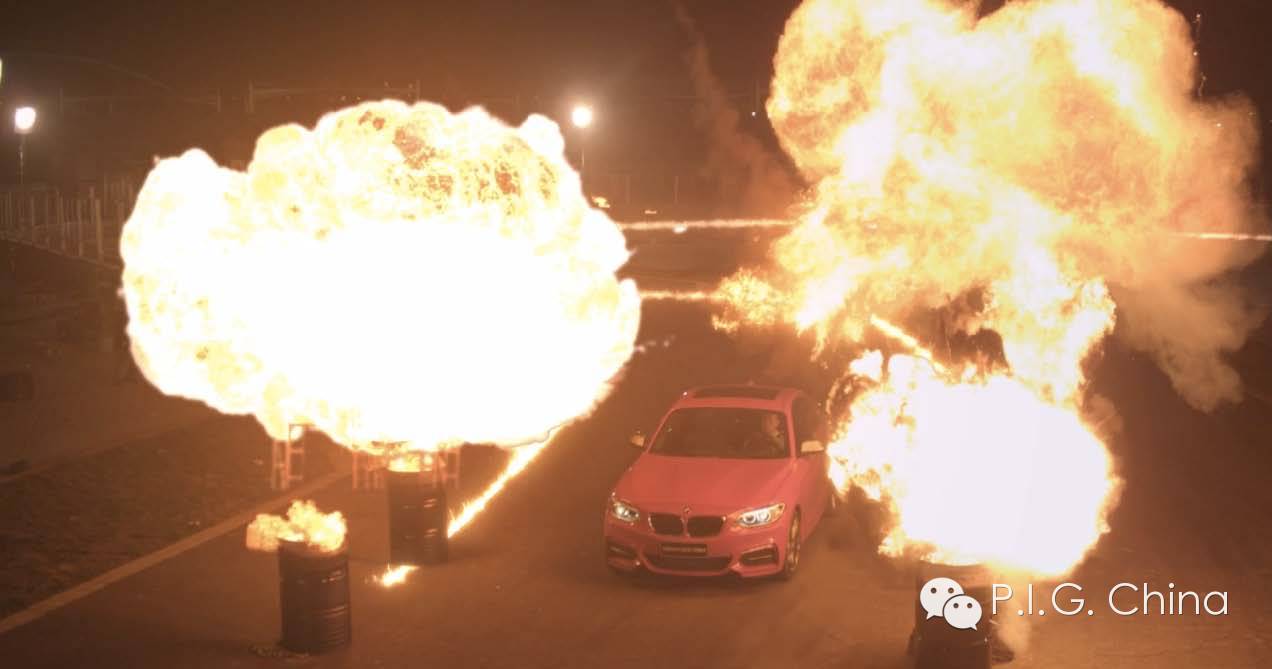 Chicken Stunt (Later Premiered Online)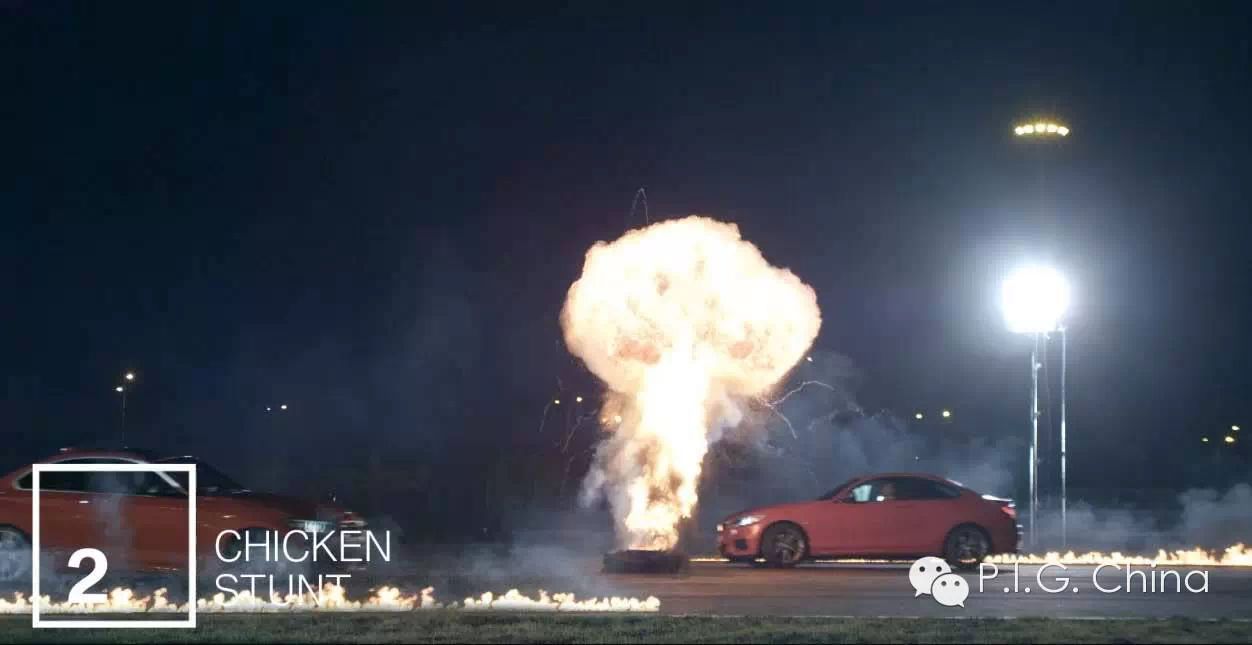 and Flaming Slaloms (Later Premiered Online)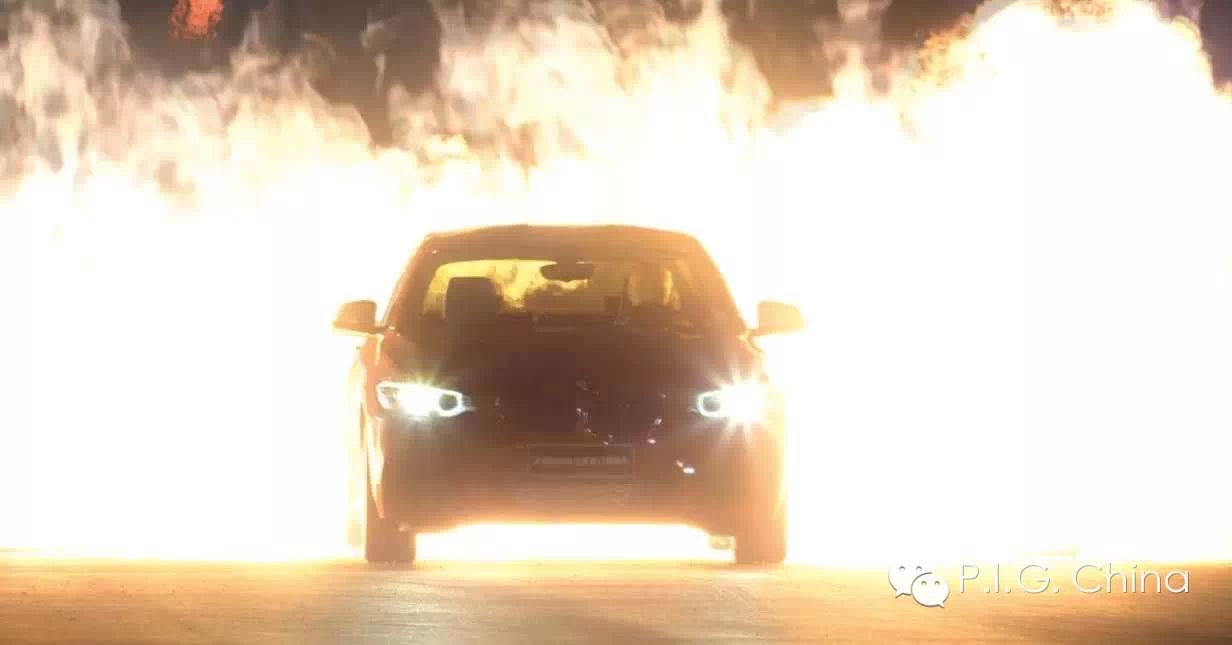 Recent case studies reveal that the BMW 2 Series' highly advanced system, dynamic driving performance, handsome design and luxurious feel are revolutionary and unparalleled in the automotive industry. Expertly crafted and descending from a fierce lineage, the BMW 2 Series Coupé emanates an unflinching spirit of rebellion, inside and out.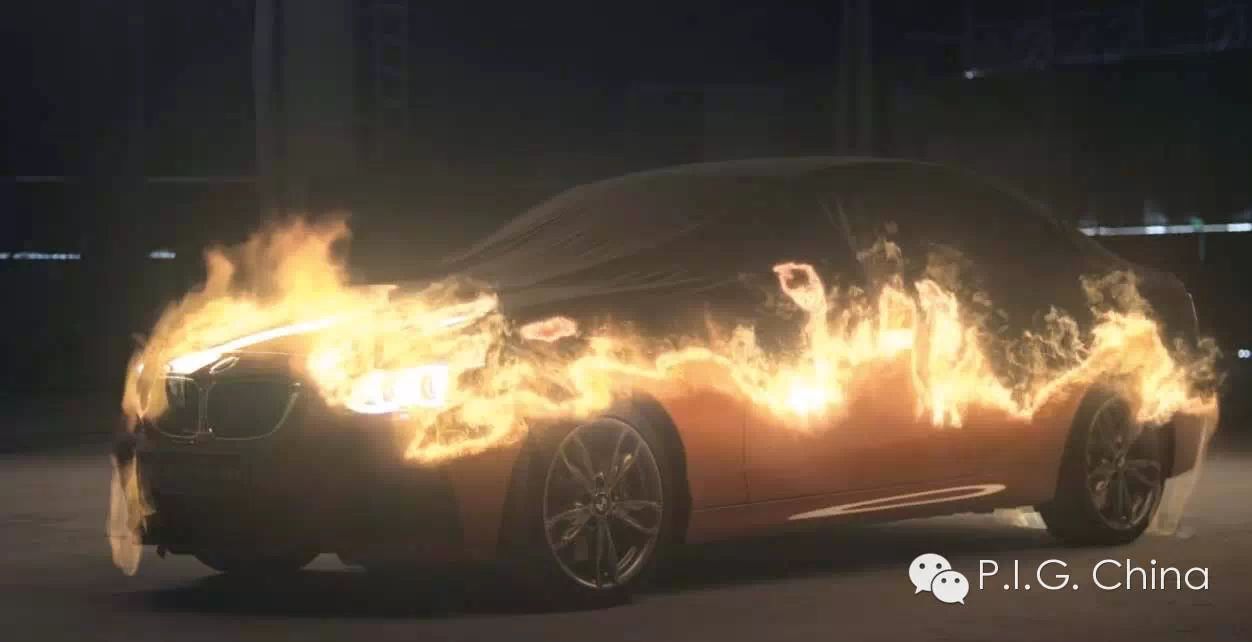 Not only did we at P.I.G. witness these heart-pounding driving challenges up close, we were also there to document all that made their fiery, thrilling splendor possible.  We proudly present the story behind the game-changing feat that is the BMW Series 2 Coupé interactive launch campaign. Join as we retrace how the pyrotechnicians, producers, director Laurent King, and cinematographer Garry Wall unified to ignite the flames and introduce the BMW Series 2 Coupé in a dauntless blaze of glory.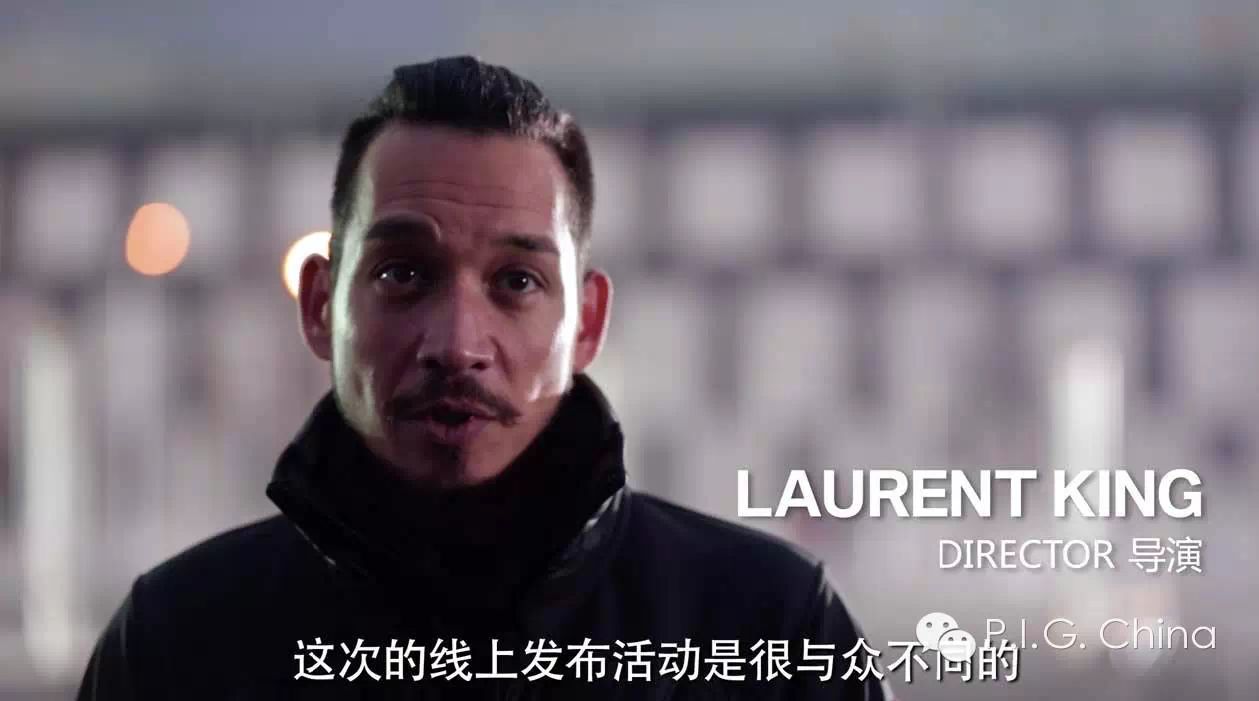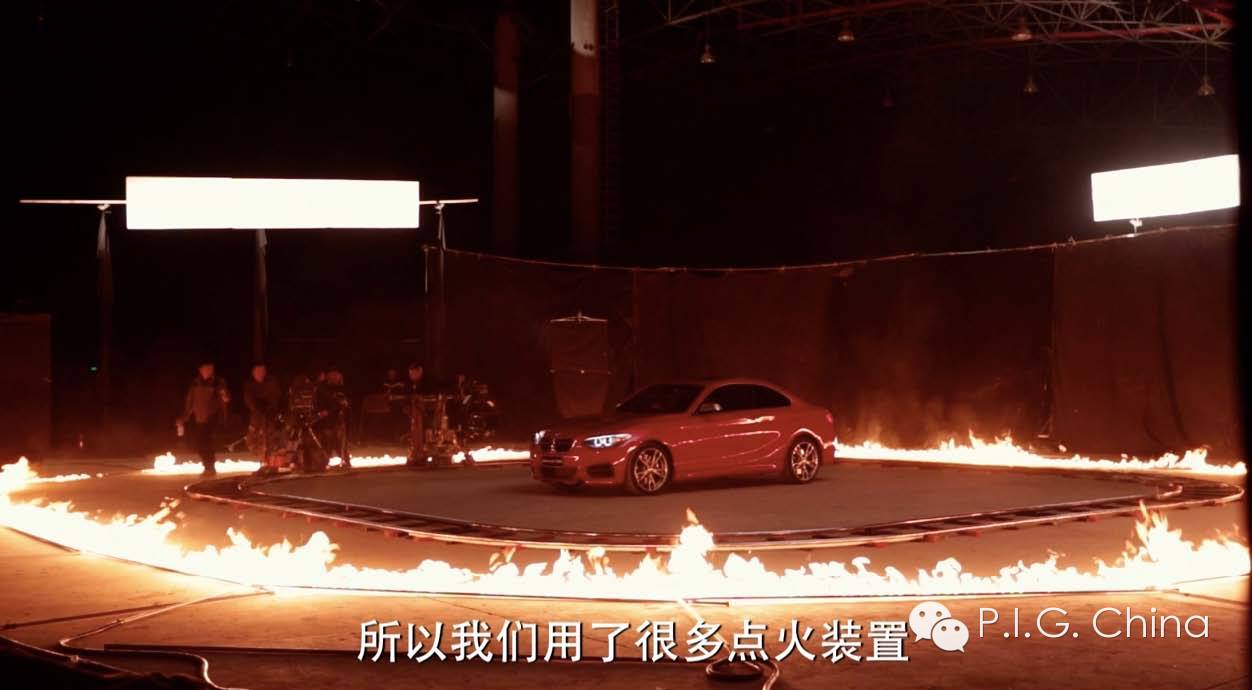 Skip back to main navigation